In a current challenging field of HR, there is always plenty of things to learn—especially this year brings a huge collection of books for Human Resource professionals. In this post, we have listed some best hr books that will help you to sharpen your skills, learn from the diverse perspectives, and keep up with the changing trends.
People who are keen to become better in their work or personal lives, search for the books that show them different possibilities and ideas. Hopefully, this list we have put together will make your work life more fulfilling!
10 Best HR Books in 2020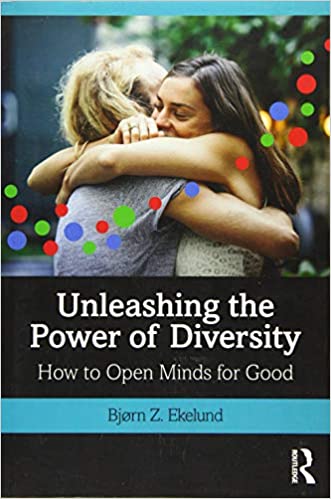 With the changing world in a workforce, Unleashing the Power of Diversity highlights on how to ensure that your company works to improve the communication between the people from different cultural experiences. You will learn to break down the barriers to trust and unification is at the forefront mission of this book. This book helps the HR professional to ensure that diversity is sustainable and viable.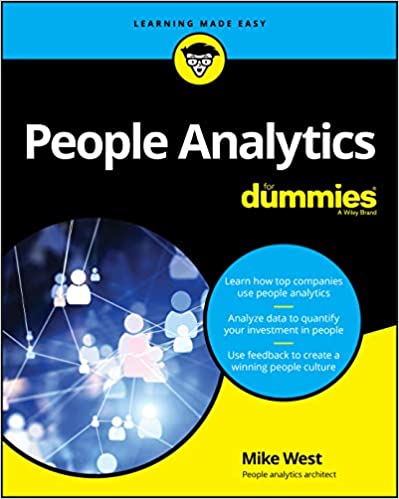 It is the best HR book for novice HR professionals or one who wishes to start utilizing analytics to improve their HR strategies. The book shows that different data will help to point you in the right direction, keep workers satisfied, and enhance their motivation.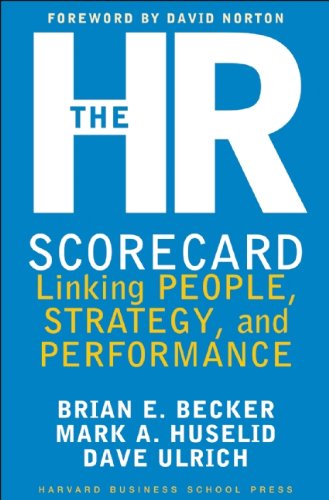 The book by Brian Becker, Mark Huselid, Dave Ulrich is arguably one of the oldest on our list –however the most timeless of all. In an HR Scorecard, Becker & colleagues explain in detail how people, performance, and strategy are quantified and linked. HRM hasn't been regarded as hard science. To align HR strategies with an organizational strategy, and measuring an impact on the workforce does not come naturally to Human Resource. But, when it is done well, it allows HR to quantify the impact & measure effectiveness in their work.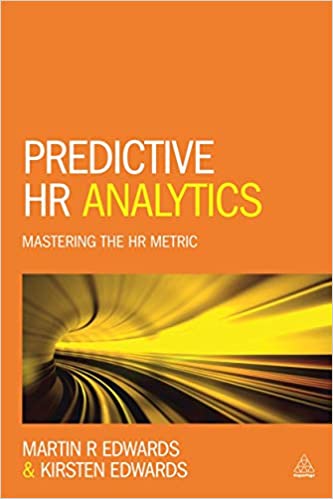 Predictive HR Analytics builds on their previous version and is used as the reading material for Human Resource analytics classes. This book explores analytics and metrics in a detailed form. Using many different case studies, this book explores metrics and analytics linked to employee attitudes, diversity, employee turnover, recruitment analytics, employee performance, and much more.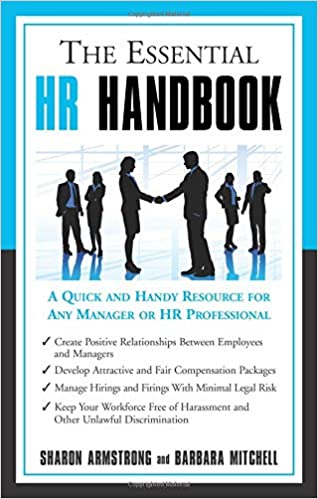 This is one book that many Human Resource Professionals reach out for whenever any question and problem comes up. The newly updated edition for 2020, the book offers complete advice and information on just about each HR topic, which includes hiring & firing, managing the diverse workforce, telework, making compensation packages, as well as avoiding any legal pitfalls. You can find best practices, which will help you to attract talented workers, create positive relationships between the managers and employees, and navigate human resource issues in a complex business environment today.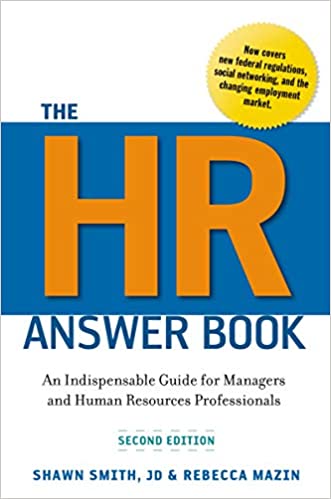 The HR Answer Book by S. Smith and R. Mazin is a go-to HR book for getting quick answers over HR problems. It is simple to read, precise and provides complete guidance on all the issues that are found in the Human Resource. Answers range from simple to complex and making it one best quick reference HR book for everybody interested in this professional and are working in this field. It's one of the best books for the HR experts that must also be kept in HR libraries.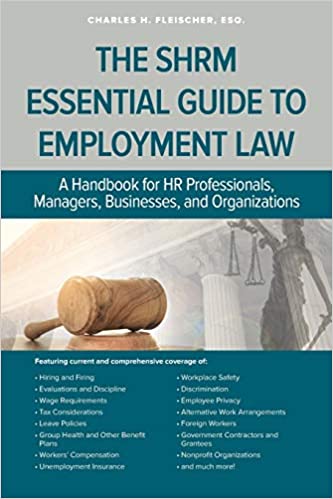 SHRM Essential Guide to Employment Law by Charles Fleischer sets the foundation for the HR professionals to improve their knowledge of data and analytics as well as help to improve the overall performance of the business. The book covers practical aspects like data-analytic thinking, data collection, data management, applying human resource tools and analytics to the workforce, and planning, training, recruiting, as well as turnover analysis.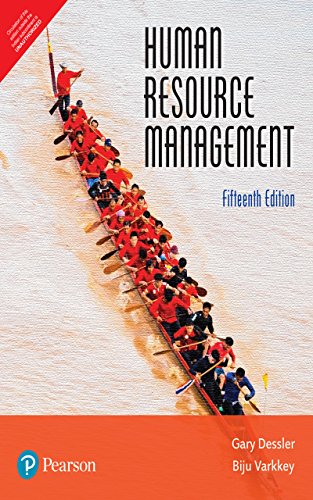 Gary Dessler is known to be the pioneer when it comes to HR Management literature, and his Human Resource Management work is arguable the best read & studied HR books right now. The new edition covers important key aspects of Human Resource. This includes the practical and step-by-step details of the key cornerstones of HR. The author breaks it down into five important parts: recruitment, placement and talent management, training and development, compensation, as well as employee relations.
Human Resource professionals are on a lookout for different ways to improve their careers and skills. When a human resource is enabled just by taking on the new leadership issues, they will enhance the roles, skills, as well as processes in the organizations. The author tries to share the first-hand experience in simple-to-read chapters, which will help the HR experts at different levels to move the corporate ladder.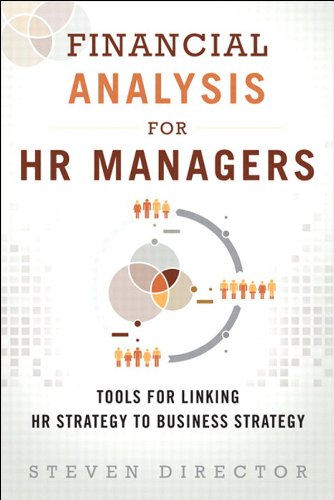 One main part of being a successful human resource professional lies in the ability to manage the financial functions of your work. It includes assessing the financial impact of human resources in the long-term business goals, preparing the meaningful rewards packages for the employees, and making sure that HR plays an important role in the bigger enterprise profitability.
This book is a thorough guide, covering each and every aspect of the financial element in HR today. Filled with examples, the breakdown of financial numbers in simple-to-understand aspects, and step-by-step point towards designing the successful HR & financial roadmap –it is one best read for people who are looking to get the best strategy from CFOs.
Keep Reading
HR isn't about leveraging authority, bit, it is about the soft power: Human Resource must co-opt and attract than coerce. So, these are some of the top-rated HR books, check them out and do not stop reading.